eHome America, your educational resource for financial well-being.
Are you ready to explore the next steps and possibilities of homeownership?  eHome America has helped over 250,000 people since 2009 turn that dream into a reality. You have already taken the first steps, now let's look closer at the resources and tools available to you through our network of partners.
Register now and take the first steps to learn more about: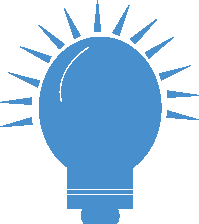 Answers. Our online platform answers your questions - at your pace. How do I avoid common mistakes and speed up the buying process? How much monthly mortgage can I afford? How do I find the best house?

A Trusted Advisor. Your local eHome Advisor walks with you at every step, clearing obstacles and finding solutions. Unbiased, expert advice that you want, including buyer tips, access to quality mortgage products, a credit review, and pre-closing document review.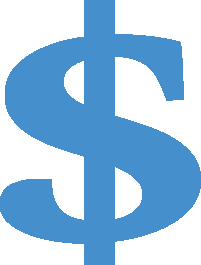 Down Payment Dollars. You'll need thousands of dollars for your down payment. Nationwide there are 1,500+ down payment programs and qualified home buyers typically receive $5,000 or more! Your trusted eHome Advisor has full access to your local and state down payment programs - they will simplify the path so you can get your money and close on your home.
Once registered the promotional code will be sent to you and you'll be on your way!
Questions? Contact us at intake@cvky.org or 800-299-0267, ask for Housing Dept